Palm Cove Home Sales Report - October 2021
11/13/2021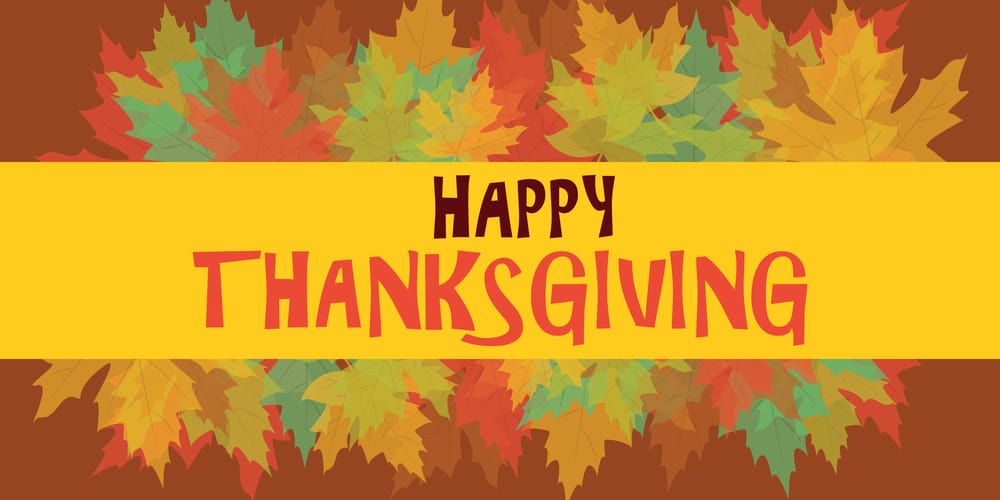 Palm Cove Golf & Yacht Club

Home Sales Report for October 2021
Compliments of Sara Crombie - New Wave Realty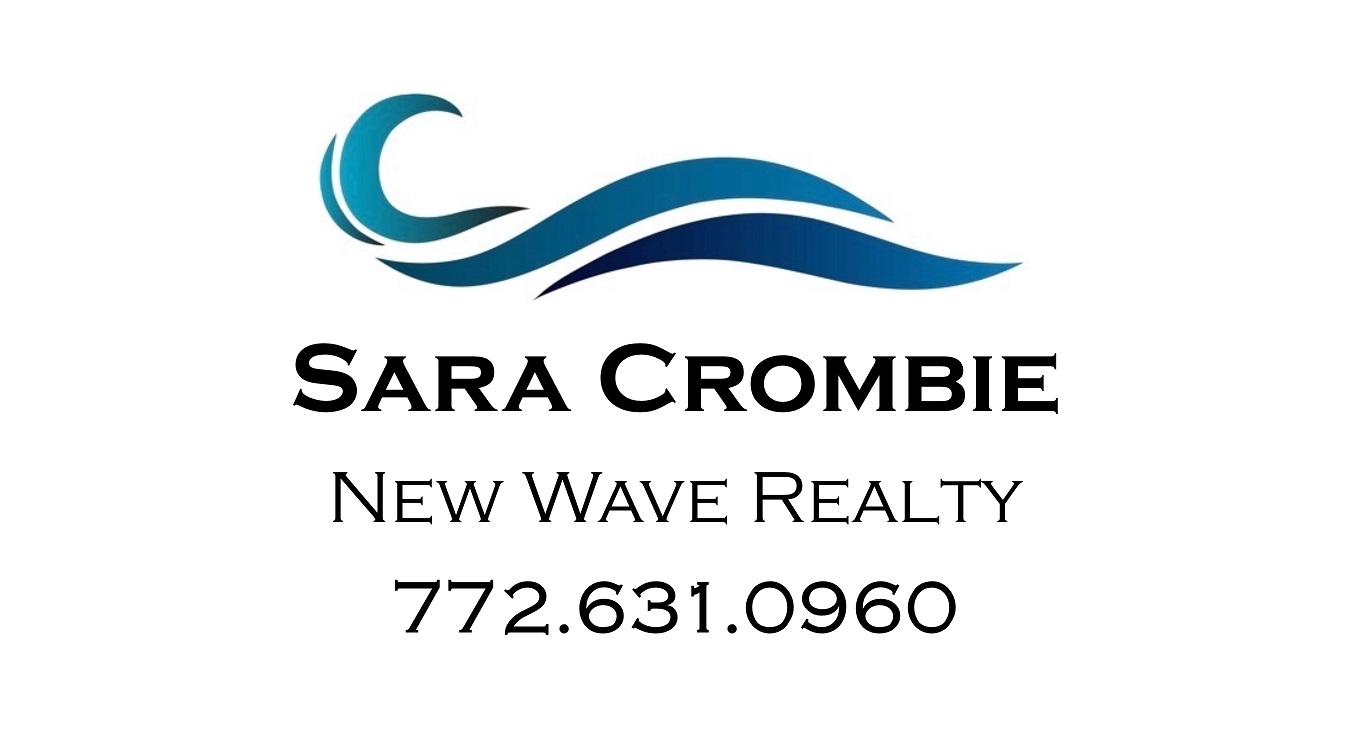 According to the Multiple Listing Service (MLS) of the Realtor Association of Martin County and Martin County public records, the following home sales activity occurred in Palm Cove Golf & Yacht Club (Cutter Sound) through November 5, 2021.

There are zero (0) Active listings in Palm Cove unchanged from the previous month. There were ten (10) Active listings in Palm Cove during the same period last year.

There have been twenty-six (26) home sales in Palm Cove year to date. There are zero (0) rentals, and no homes are pending sale at this time. There were twenty (20) closed home sales at the end of October 2020.
Listed below is a breakdown of properties by type, the number for sale, and list prices.

ACTIVE (0)

Zero (0) Carriage Hill condos - unchanged

Zero (0) Links condos - unchanged

Zero (0) Island Creek townhomes - unchanged

Zero (0) Fairway homes - unchanged

Zero (0) Estate homes - unchanged

Zero (0) Riverfront homes - unchanged

RENTALS (0)

PENDING (0)

RENTED (0)

SOLD (1)

759 SW Pebble Lane - 2,289 sq. ft. u/a - $500,000 - New Wave Realty both sides


Available Slip Certificates (3)

Number Asking Price Survey Length Contact
3-1 $79,500 57.8 SLL Greg & Anne Sosnow
3-6 $75,000 54.7 FS Jim & Nancy Herold

6-2 $68,000 44.7 SLL w/lift Chris & Lisa Cromwell
beam limit 11.5

There were eight (8) available boat slips during the same period last year.

Closed home sales down 25% YOY to 189 and down from 227 in Aug 2021
Median sale price up 12.2% YOY to $455,000 and down from $495,000 in Aug 2021
Median days to contract down 36% YOY to 16 days and up from 12 in Aug 2021
Active Inventory down 46.1% YOY to 390 and down from 302 in Aug 2021
Dear Friends and Neighbors,
As expected. the winter buying season is off to a very busy start. For the third month in a row, there are no homes to sell in Palm Cove. Inventory is extremely tight all around town and in most cases, we are getting into bidding wars on every new listing that hits the market.

We have a waiting list of very well qualified Buyers looking for a property in Palm Cove.
If you or someone you know is interested in selling, please give me a call. If you are not ready to sell but curious about your home's value in this market, I'm happy to provide you with a confidential market analysis.

Thank you so much for the opportunity to assist you with all of your real estate needs over the past 11 years. It has been my pleasure and I am beyond grateful!

I wish you and your loved ones a wonderful Thanksgiving season!
Sara.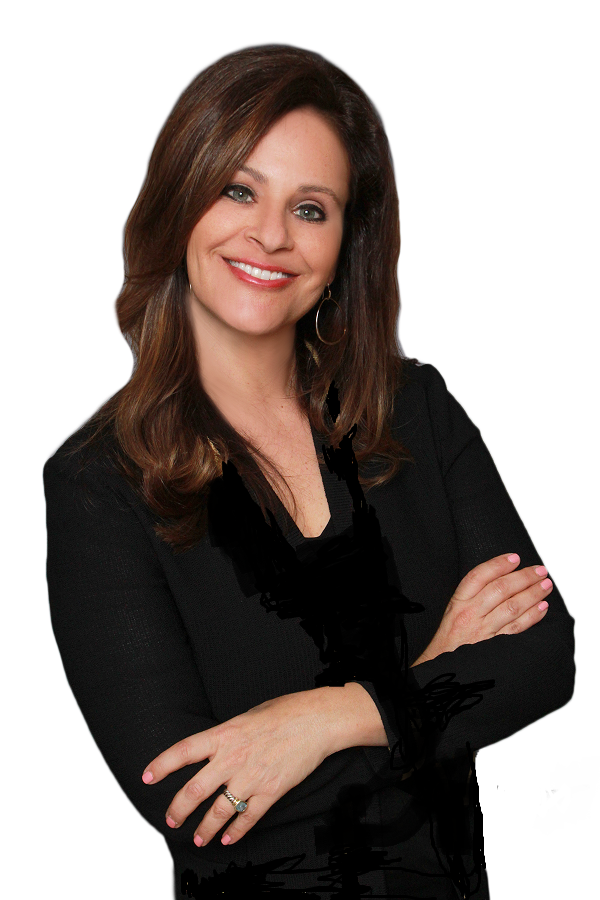 If you do not want to receive these announcements in the future, please reply with unsubscribe.