Palm Cove Home Sales Report for Sept 2021
10/10/2021

Palm Cove Golf & Yacht Club

Home Sales Report for September 2021
Compliments of Sara Crombie - New Wave Realty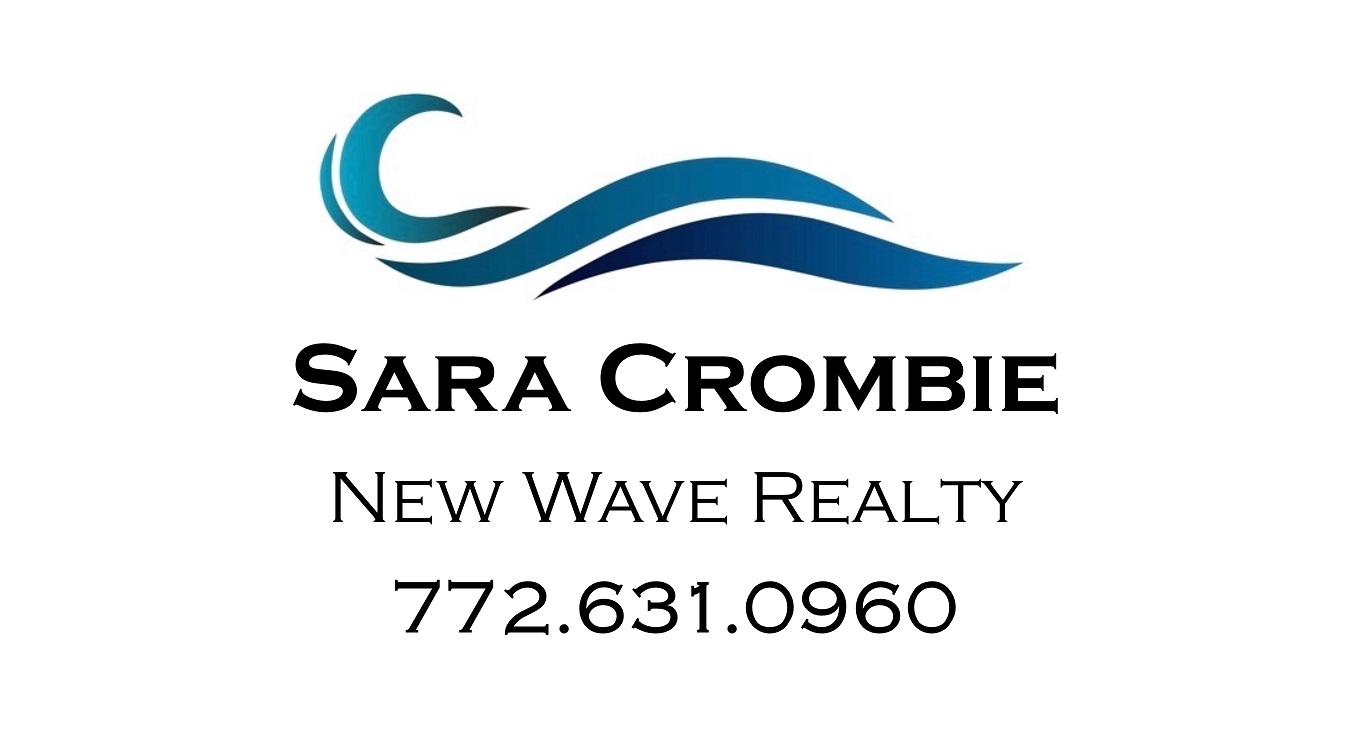 IF YOU ARE THINKING OF SELLING YOUR HOME,
PLEASE GIVE ME A CALL.

WE HAVE A WAITING LIST OF QUALIFIED BUYERS - 772.631.0960

According to the Multiple Listing Service (MLS) of the Realtor Association of Martin County and Martin County public records, the following home sales activity occurred in Palm Cove Golf & Yacht Club (Cutter Sound) through October 5, 2021.

There are zero (0) Active listings in Palm Cove unchanged from the previous month. There were nine (9) Active listings in Palm Cove during the same period last year.

There have been twenty-five (25) home sales in Palm Cove year to date, there are zero (0) rentals, and one (1) home is pending sale. There were eighteen (18) closed home sales at the end of September 2020.
Listed below is a breakdown of properties by type, the number for sale, and list prices.

ACTIVE (0)

Zero (0) Carriage Hill condos - unchanged

Zero (0) Links condos - unchanged

Zero (0) Island Creek townhomes - unchanged

Zero (0) Fairway homes - unchanged

Zero (0) Estate homes - unchanged

Zero (0) Riverfront homes - unchanged

RENTALS (0)

PENDING (1)

759 SW Pebble Lane - 2,289 sq. ft. u/a - $500,000 - New Wave Realty

RENTED (0)

SOLD (3)

2371 SW Carriage Hill #201 - 2,184 sq. ft. u/a - $335,000 - sold $335,000 - New Wave Realty
2381 SW Carriage Hill #101 - 2,284 sq. ft. u/a - $349,900 - sold $345,000 - New Wave Realty
2388 SW Island Creek Trail - 2,750 sq. ft. u/a - $519,000 - sold $495,000




Available Slip Certificates (3)

Number Asking Price Survey Length Contact
3-1 $79,500 57.8 SLL Greg & Anne Sosnow
3-6 $75,000 54.7 FS Jim & Nancy Herold

6-2 $68,000 44.7 SLL w/lift Chris & Lisa Cromwell
beam limit 11.5

There were seven (7) available boat slips during the same period last year.

Closed home sales down 8.5% YOY to 227 - down from 256 in July 2021
Median sale price up 16.5% YOY to $495,000 - up from $475,500 in July 2021
Median days to contract down 67.6% YOY to 12 days - unchanged from July 2021
Active Inventory down 46% YOY to 302 - down from 305 in July 2021

Dear Friends and Neighbors,

In order to keep you up to date on your home's value and home sales activity within Palm Cove, I am pleased to send you this monthly sales report.

According to the President of the Broward, Palm Beaches & St. Lucie Realtors® Association, the Martin County housing market ended the summer just as hot as we expected! This area continues to be one of the most sought-after markets and top destinations to relocate to. As the market heats up, the appeal to invest in the housing market is increasing by the day, which has led us to another double-digit jump in the median sale price to $495,000.
If you are thinking of making a move or would like to monetize the equity that has built up in your home over the past two years, now is a great time to sell. Please give me a call at 772.631-0960 for a confidential market analysis of the current value of your home.

The New Wave Realty team continues to work hard for our beautiful community while closing out another very successful month selling homes both on and off market in Palm Cove.

Thank you so much for trusting us. We are so grateful for your business!

Sara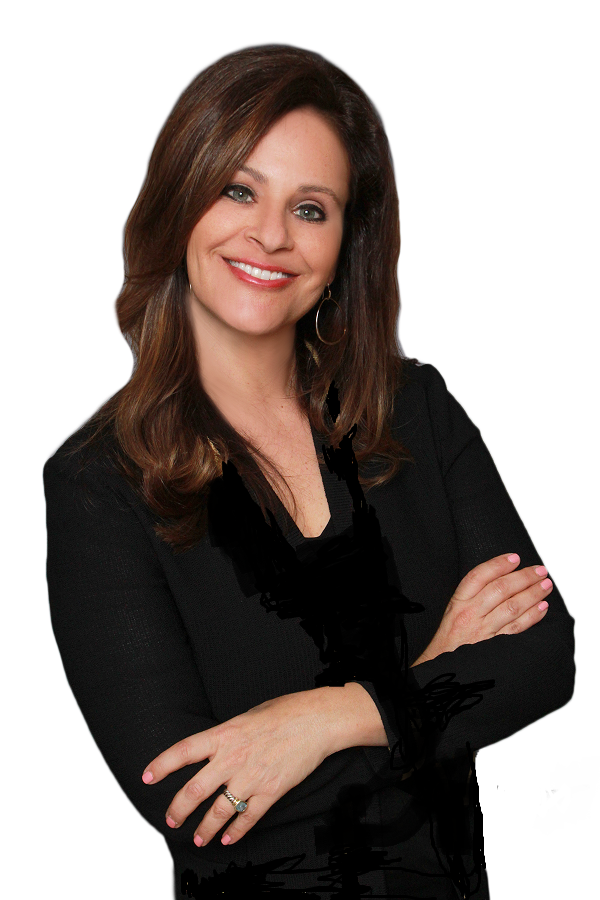 If you do not want to receive these announcements in the future, please reply with unsubscribe.