Palm Cove Home Sales Report - April 2021
5/1/2021

Palm Cove Golf & Yacht Club

Home Sales Report for April 2021
Compliments of Sara Crombie - New Wave Realty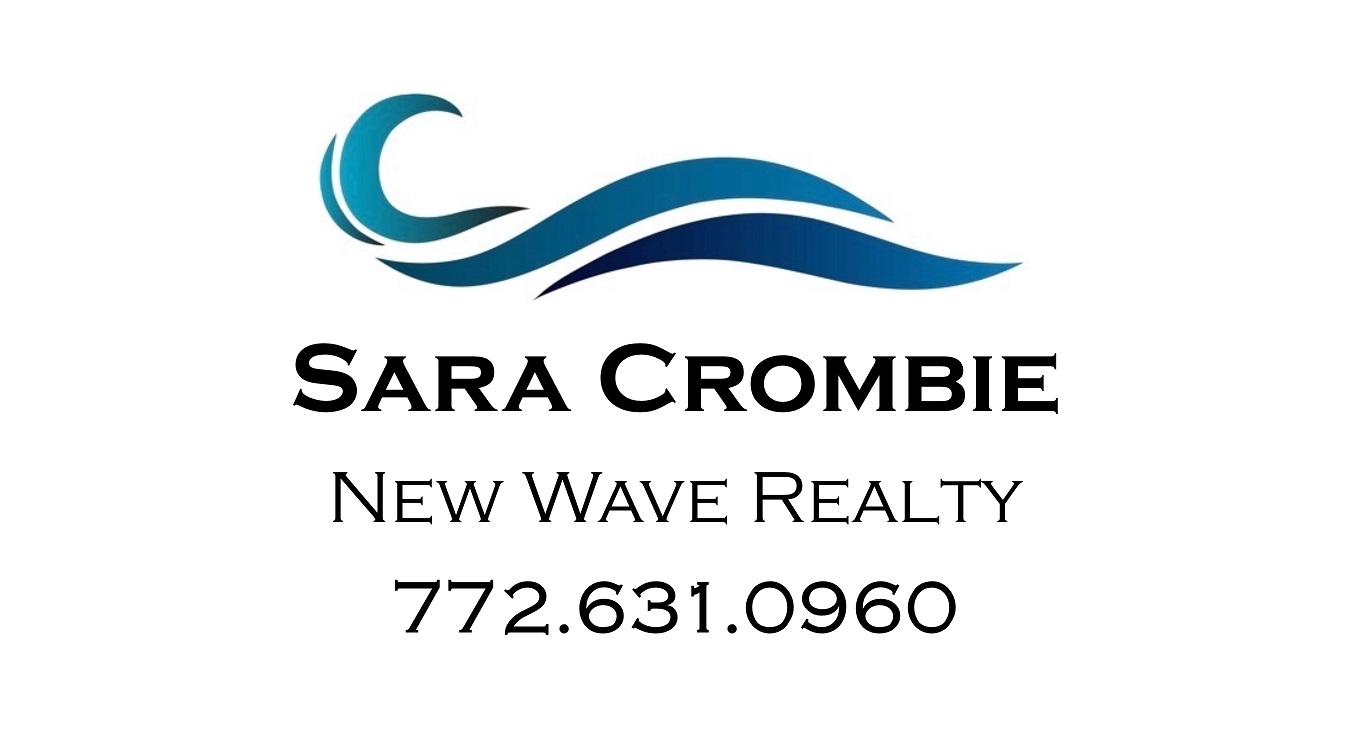 IF YOU ARE THINKING OF SELLING YOUR HOME,
PLEASE GIVE ME A CALL.

WE HAVE A WAITING LIST OF QUALIFIED BUYERS!

According to the Multiple Listing Service (MLS) of the Realtor Association of Martin County and Martin County public records, the following home sales activity occurred in Palm Cove Golf & Yacht Club (Cutter Sound) through May 1, 2021.

There are two (2) Active listings in Palm Cove up two (2) from the previous month. There were nine (9) Active listings in Palm Cove during the same period last year.

There have been fourteen (14) home sales in Palm Cove year to date, two (2) rentals. and two (2) homes pending sale. There were six (6) closed home sales at the end of April 2020.
Listed below is a breakdown of properties by type, the number for sale, and list prices.
Zero (0) Carriage Hill condos - down one

Zero (0) Links condos - unchanged

One (1) Island Creek townhome - $359,000 (+1)

One (1) Fairway home - $515,000 (+1)

Zero (0) Estate homes - unchanged

Zero (0) Riverfront homes - unchanged

RENTALS (0)

PENDING (2)

2416 SW Island Creek Tr - 2,037 sq. ft. under air - $459,900 boat slip $35,000 - New Wave Realty
166 SW Palm Cove Dr - 4,535 sq. ft. under air - $1,899,000

SOLD

2382 SW Island Creek Tr - 2,037 sq. ft. under air - list $421,900 - sale $410,000
718 SW Palm Cove Dr - 2,275 sq. ft. under air - list $525,000 - sale $525,000 - New Wave Realty




















































































Available Slip Certificates (2)

Number Asking Price Survey Length Contact

2-6 $45,000 40.8 FS Paula Sweeney
5-6 $35,000 50.3 SLL Ed & Susan Haggan

There were nine (9) available boat slips during the same period last year.
Stats for Single Family Homes in Martin County
for March 2021 compared to March 2020
Closed home sales up 33.8%
Paid in cash up 39.8%
Average sale price up 70.8% - $843,207 compared to $493,000
Median time to contract is down 58.8% or 21 days
New pending sales are up 61.3%
Pending inventory is up 76%
Current inventory down 64.9%
HOME PRICE SURGE REFLECTS HOUSING SHORTAGE
Properties are going under contract quickly with multiple offers. Mortgage rates are rising and inventory is down 65%. Home prices are at historic levels and there are no signs of slowing.

Here's an interesting statistic - In 2006, home affordability was 26% before prices went down. That meant that over 20% of the population could afford a median-priced home, which, at the time, was about $360,000. The current market's affordability rate sits at 61% now despite the surge. As a result, it is expected that the surge in pricing will continue.

If you are thinking of selling, NOW is the time! You may be surprised at what your home is currently worth! If you are interested in a complimentary home evaluation, please give me a call at 772.631.0960.

It is extremely important that you work with an experienced Realtor who has local market knowledge to help you navigate through this competitive and fast paced environment. I hope that you will think of me first for all of your real estate needs!

Finally, I would like to say how much I appreciate your business and trust over the years! Working and living in Palm Cove for over a decade has been an absolute honor!
See you around the neighborhood!

Sara.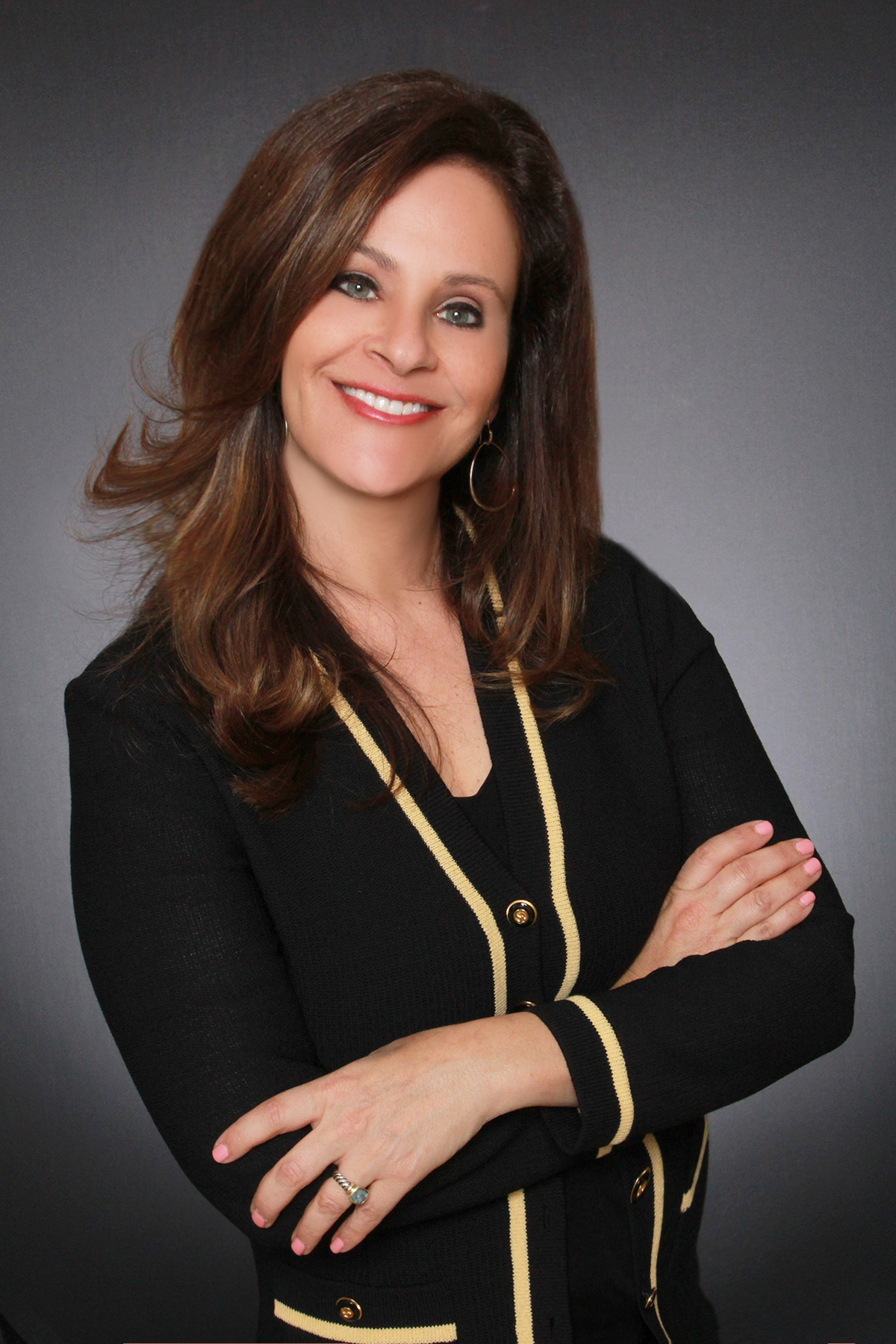 If you do not want to receive these announcements in the future, please reply with unsubscribe.