Moving Sale - 2519 SW Bridgeview Terrace
9/14/2020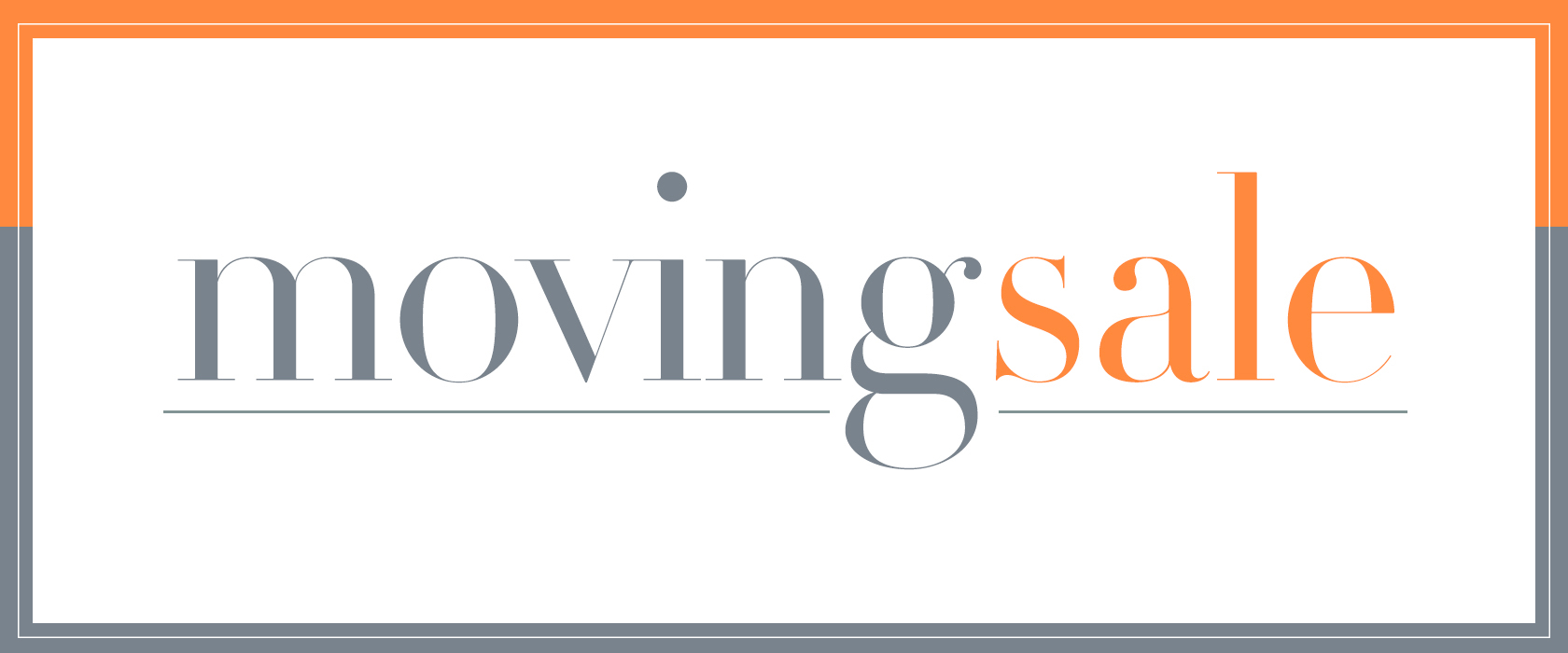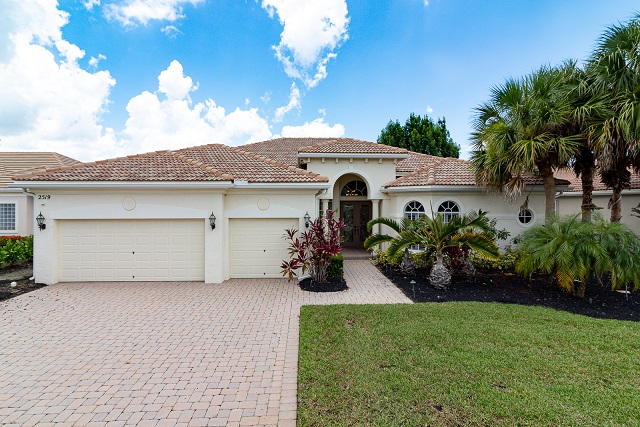 New Wave Realty is so happy to announce that
2519 SW Bridgeview Terrace is officially under contract!
Some of their beautiful furnishings are available to purchase.

Please scroll through the photos.
If you see something you like, contact
Craig or Jeaninne directly at 860.204.2719 (C)
or 860.235.2623 (J) for more information!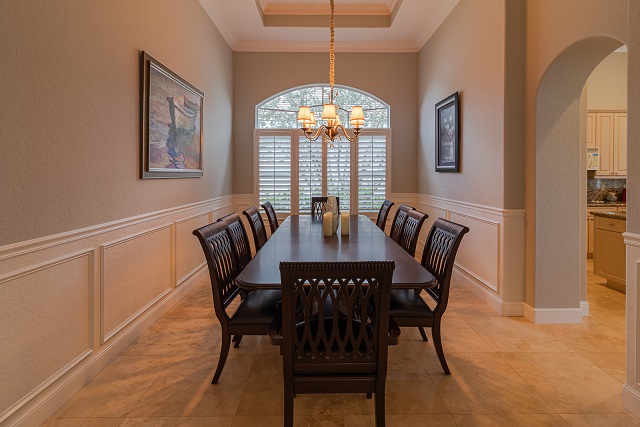 Like New Dining Set with 2 leaf & 10 chairs
$1500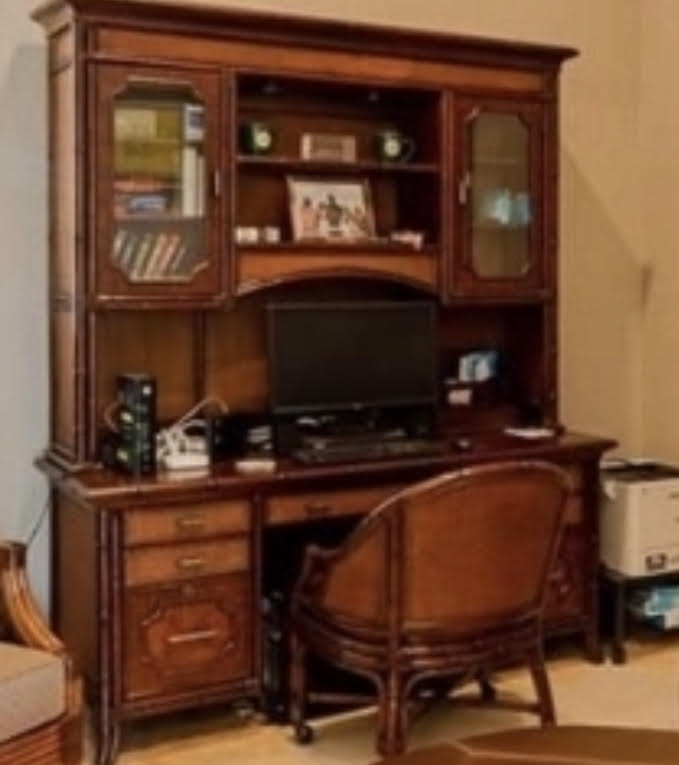 Val Harbor Rich Sienna Isle of Palms credenza - $1,500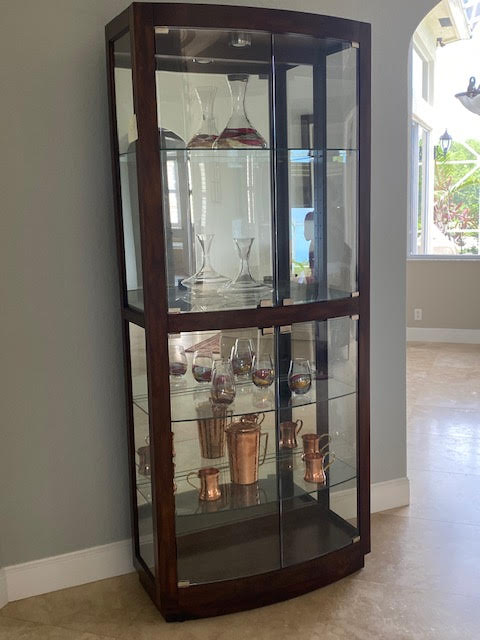 Cherry wood curio cabinet, lights inside - $450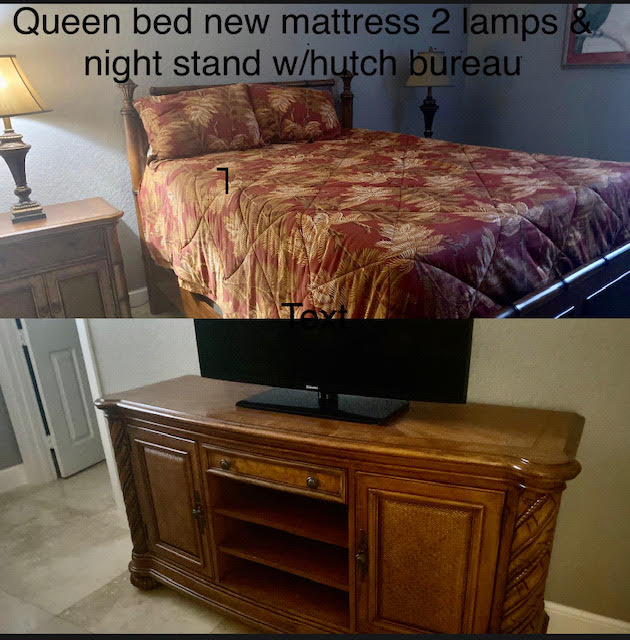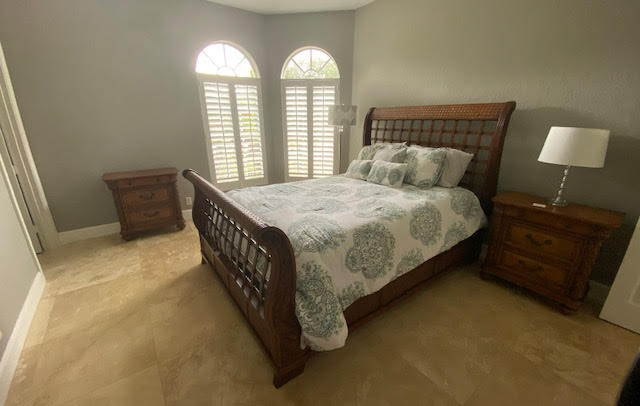 Two queen Tommy Bahama beds both sets have 2 night stands,
brand new mattress and one set has a console hutch - $1,000 each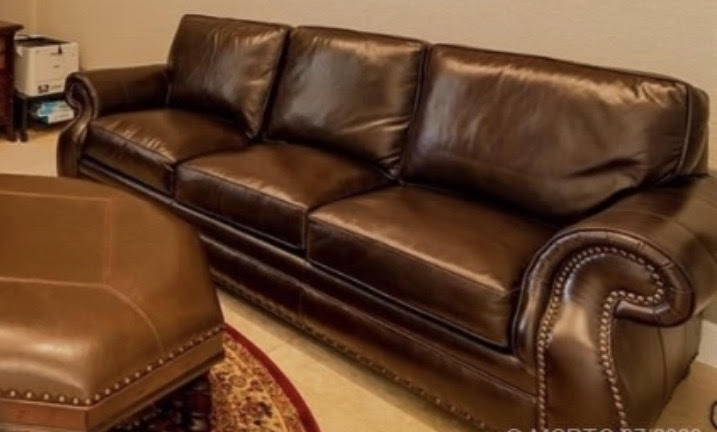 Leather sleeper sofa - $1,000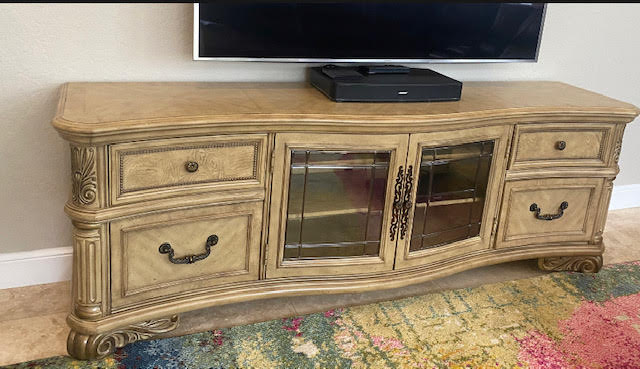 TV cabinet - $500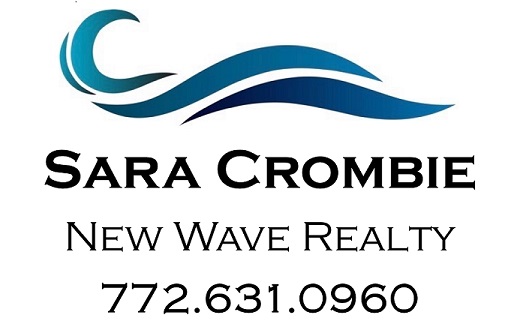 Your full-service neighborhood Realtor!

Click here to take a Video Tour of our Listings!


or check us out at www.NewWaveRealtyFlorida.com


This is a Publication of new wave realty
If you do not want to receive these announcements in the future, please reply with unsubscribe.