Palm Cove Golf & Yacht Club eMail Bulletin
2/6/2019

Palm Cove Golf & Yacht Club

Home Sales Report for January 2019


compliments of Sara Crombie - New Wave Realty
Click the link at the bottom left corner of this email for a detailed report

According to the Multiple Listing Service (MLS) of the Realtor Association of Martin County, the following home sales activity occurred in Palm Cove Golf & Yacht Club (Cutter Sound) through February 5, 2019.

There are currently ten (10) Active listings in Palm Cove, down three (3) from the previous month. There were twelve (12) Active listings in Palm Cove during the same period last year.

There were no home sales in January of 2019. There were two (2) home sales in January of 2018.
Listed below is a breakdown of properties by type, the number for sale, and list prices.
The current ACTIVE listings are as follows:
Zero (0) Carriage Hill condos - unchanged

Zero (0) Links condos - unchanged

Two (2) Island Creek town homes ($489,000 - $537,000) - down one

Zero (0) Fairway homes - unchanged

Six (6) Estate homes ($559,900 - $965,000) - unchanged

One (1) Riverfront home (1,899,900) - unchanged

RENTALS (1)

2426 SW Island Creek Trail - 2,750 sq. ft. under air - $3,200 per mo.

PENDING (4)

2382 SW Island Creek Trail - 2,037 sq. ft. under air - $325,000
2432 SW Island Creek Trail - 2,037 sq. ft. under air - $355,000 with slip
2430 SW Island Creek Trail - 2,750 sq. ft. under air - $479,000
1958 SW Balata Terrace - 3,733 sq. ft. under air - $599,900

SOLD (0)

Available Slip Certificates



Number Asking Price Survey Length Contact
1-8 $35,000 41.3 FS Mark & Gayles Provenzo

2-2 $25,000 40.9 FS Al Hutko

2-9 $45,000 40.5 SLL Dr. John Carino

3-5 $65,000 54.7 SLL Joe & Leticia Piazza
4-12 $25,000 35.7 SLL Ilan Sebag
4-18 $25,000 49.8 SLL John & Pat Mcluskey
5-4 $40,000 50 SLL Arya Ram Santosh
5-6 $45,000 50.3 SLL Edward Susan Haggan
5-9 $35,000 50.6 SLL Jocelyn Manfredi
6-2 $20,000 44.7 SLL (11.5 beam) Robin Evans
Martin County Housing Statistics


A Message from Sara


This year has started off strong! I'm happy to report that we have FOUR homes pending in Palm Cove and several more in various communities around Martin County. While inventory is still very tight, home prices have stabilized.

Please be sure to check out the links I have provided in this report for local and national housing statistics.

As you may know, I build my business on repeat business and referrals. So, I focus a lot of my attention on providing the best client service I can. That service doesn't end when the transaction is complete. It continues throughout the months and years in between your moves. In fact, that's one of the main reasons I provide these monthly Palm Cove sales reports. Keeping you informed is a top priority. For more information regarding the current housing market or to search for available homes in our area, please go to www.NewWaveRealtyFlorida.com.

If there is anything more I can be doing to be helpful, please let me know. I welcome your call or email anytime. If you - or a friend, colleague, family member or neighbor - ever need to talk to a real estate sales professional, I hope you'll think of me first! I appreciate your support!

Wishing you a Happy Valentines Day!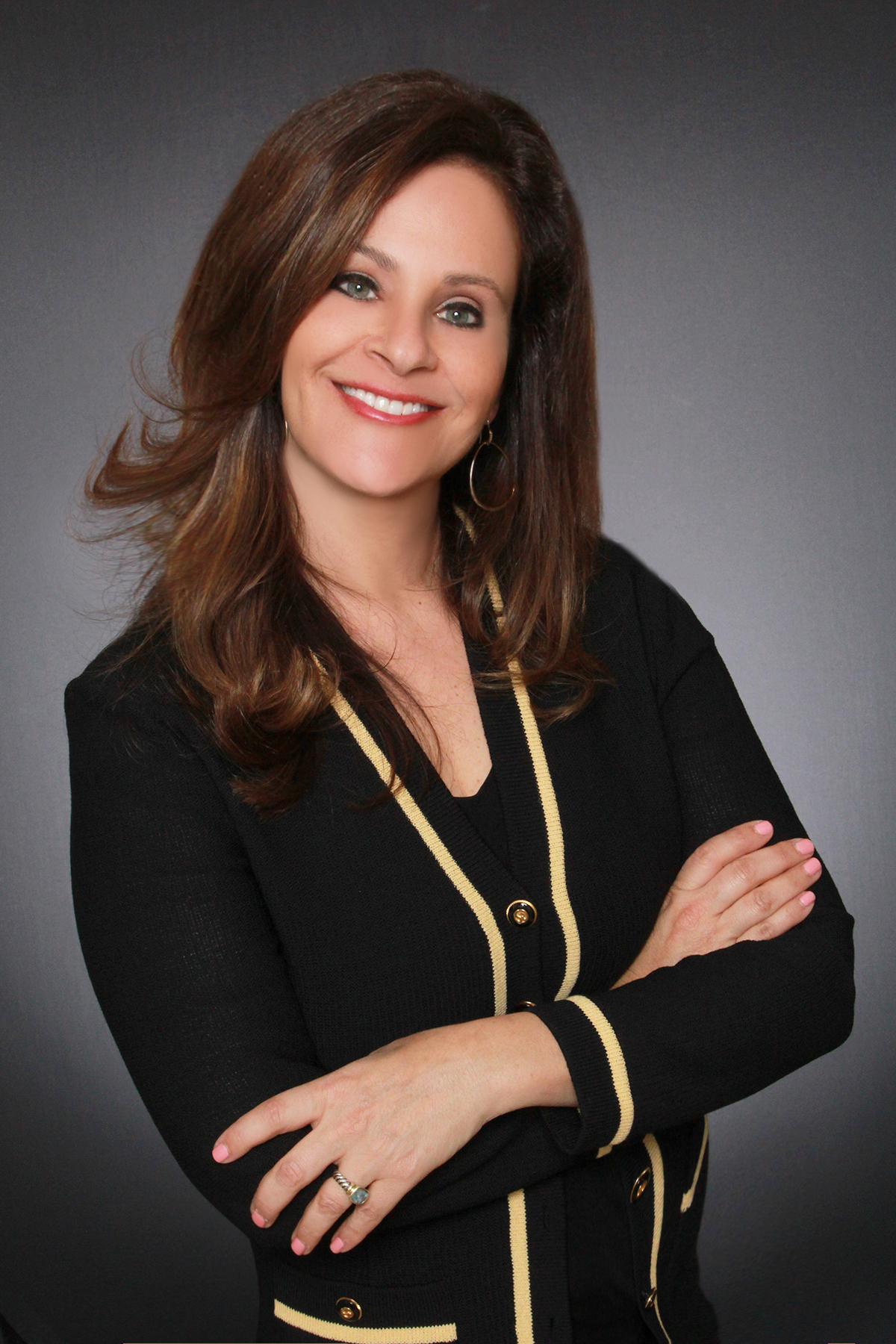 If you do not want to receive these announcements in the future, please reply with unsubscribe.



Click here for more information