Palm Cove Directory Updates
1/13/2019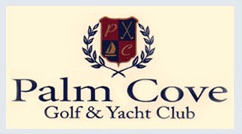 2019 Neighborhood Directory Update

Please add the following residents to your 2019-2020


Palm Cove Neighborhood Directory
Jack Coden and August Crespo
2386 SW Island Creek Trail
772.200.8881 (cell)
Jackcoden1@gmail.com
Jack@Jackcodengroup.com

Brian Cox and Patty Harris
814 SW Palm Cove Drive
850.519.8546 (B)
772.834.6935 (P)
coxjb27@gmail.com
harrisp@circuit19.org
Waylon & Nolan Cox

Thomas and Violeta DeVincenzo
2380 SW Island Creek Trail
917.797.5734 (T)
201.953.5056 (V)
tommydone@aol.com
Missperu4@aol.com

Joi and Dan Murray
250 SW Palm Cove Drive
772.223.1850 home
786.512.7246 (J)
305.215.1500 (D)
angelpiews@aol.com
Trevor 12/06/06
Riley 08/23/03
Bree 08/05/99

Todd and Pam Olive
2404 SW Island Creek Trail
561.262.8077 (T)
561.253.5840 (P)
tolive@newdawnllc.com
Pamolive3@bellsouth.net

If you have any additions or changes you wish to make to the new directory, please email me at saracrombierealtor@gmail.com

Thank you very much!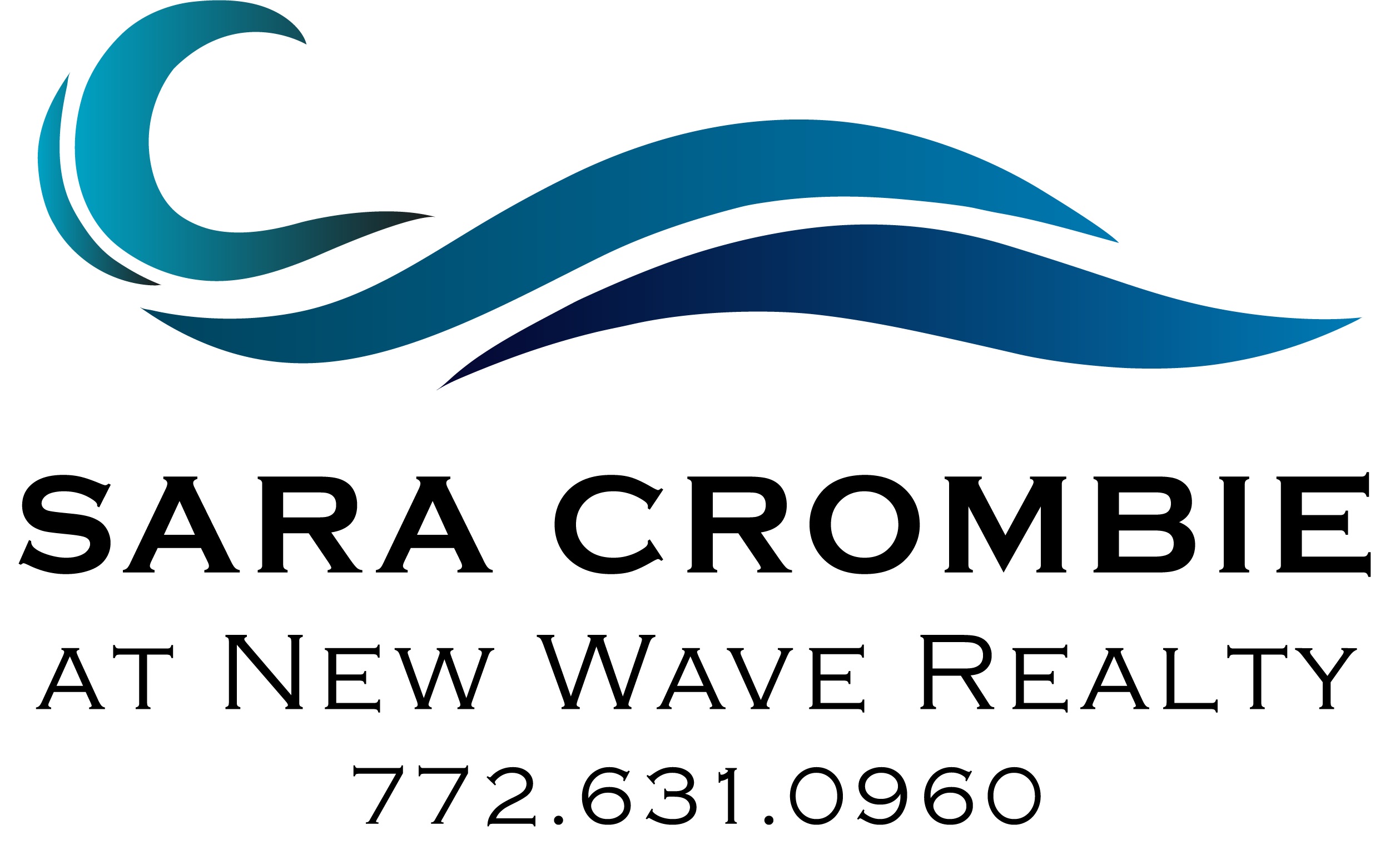 Visit Palm Cove Golf & Yacht Club online at www.PalmCoveGYC.com

and check out our new look at www.NewWaveRealtyFlorida.com
This is a Publication of New Wave Real Estate Group, Inc.
If you do not want to receive these announcements in the future, please reply with unsubscribe.